Back in 2015, I decided to replace my props with a new set of Aftermarket ones. A web search found the most competitively priced ones available from MPD (Marine Parts Direct) in Dublin ... just over £400 /pair.
They turned out to be made by a Korean Company ... BaekSan Propeller.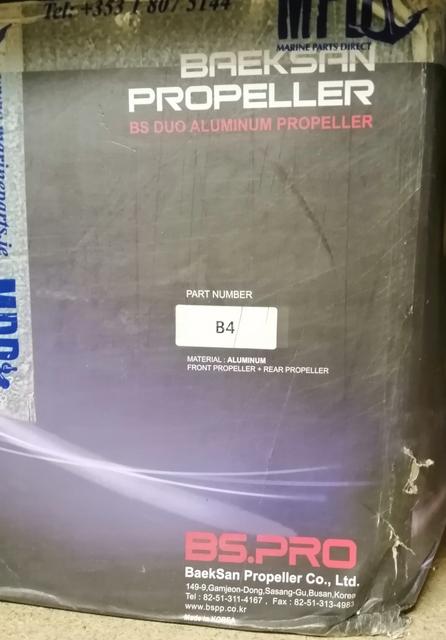 Well roll the clock forward 4 years, and when I did the early summer lift & scrub in 2019, I was amazed at the corrosion that had taken place. Compared to OE, and other after-market props I have used, this was by far the worst I had seen. No wonder the boat struggled to plane !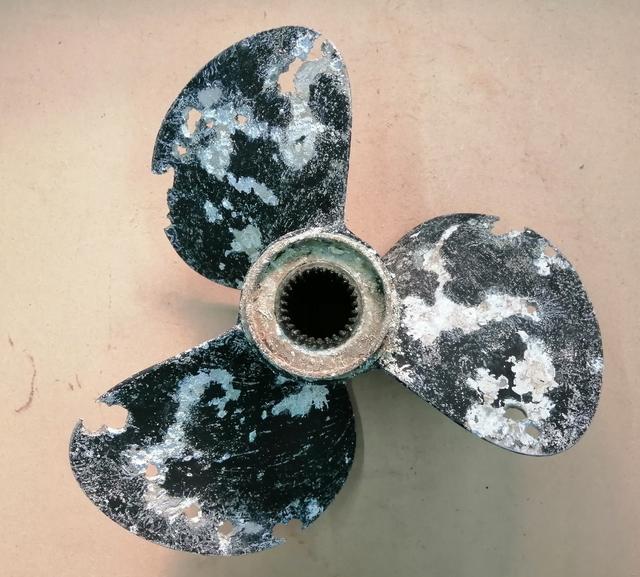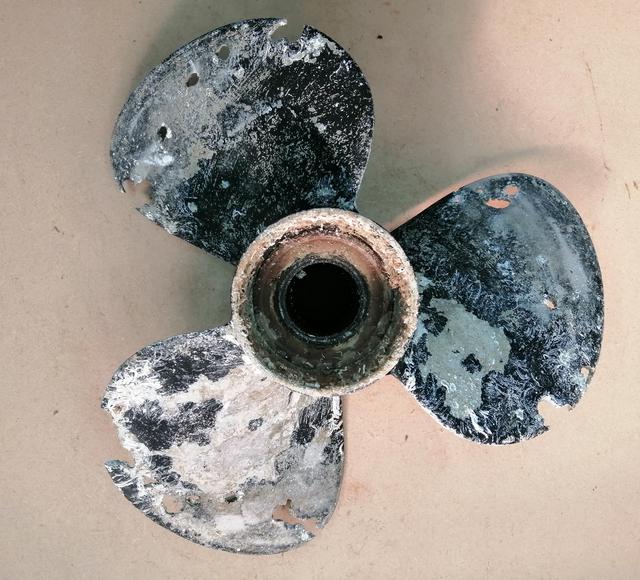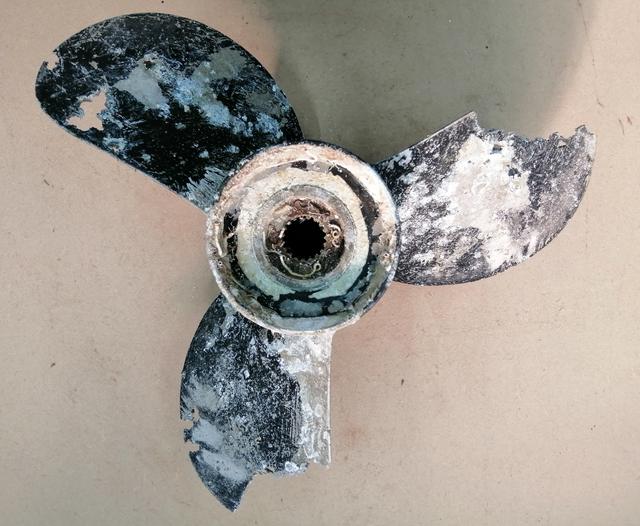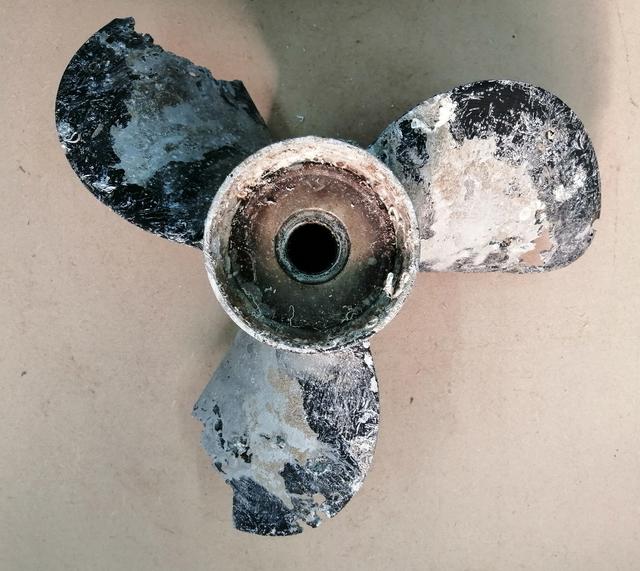 I'm berthed in Ocean Village, Southampton ... change the anodes every year .. and have no other corrosion evident on my legs, etc.
Just wanted to share my (poor) experience of this brand of Props, should anyone ever consider their purchase. Now if 4 years is "a good life", I guess an apology is due to Mr. Baek San.